Durham Book Festival Fringe 2021
Added about a month ago by Sacristy Press
Don't miss the opportunity to meet top authors as Sacristy Press and Durham Cathedral once again join forces to host the 2021 Durham Book Festival "fringe"!
Three exciting author events will be held in the beautiful medieval surroundings of Prior's Hall at Durham Cathedral. Tickets are available in advance priced at £7 (£5 for students) or £15 (£13) including a signed copy of the author's book.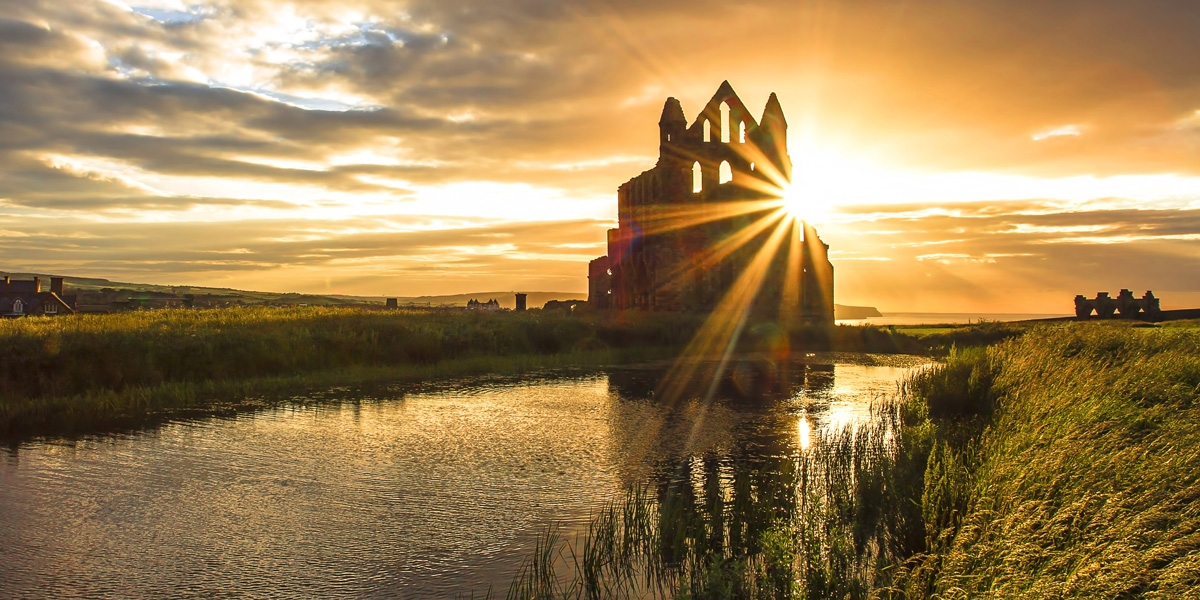 Pilgrims Progress: locating Northern Saints in the landscape
Gavin Wakefield
Monday 11 October 2021 at 7pm
Why another book on pilgrimage? By telling the stories of Christian saints, and connecting those people and their stories to many familiar places my intention is to "Re-sacralise the familiar". By building on the growing fascination for pilgrimage we have a way of connecting the wider and longer Christian story with people today. In this way I believe we can enrich the imaginations and thought worlds of Christians and of interested folk through story connected to place.
Gavin Wakefield is the author of Saints and Holy Places of Yorkshire and was Deputy Warden at Cranmer Hall, Durham.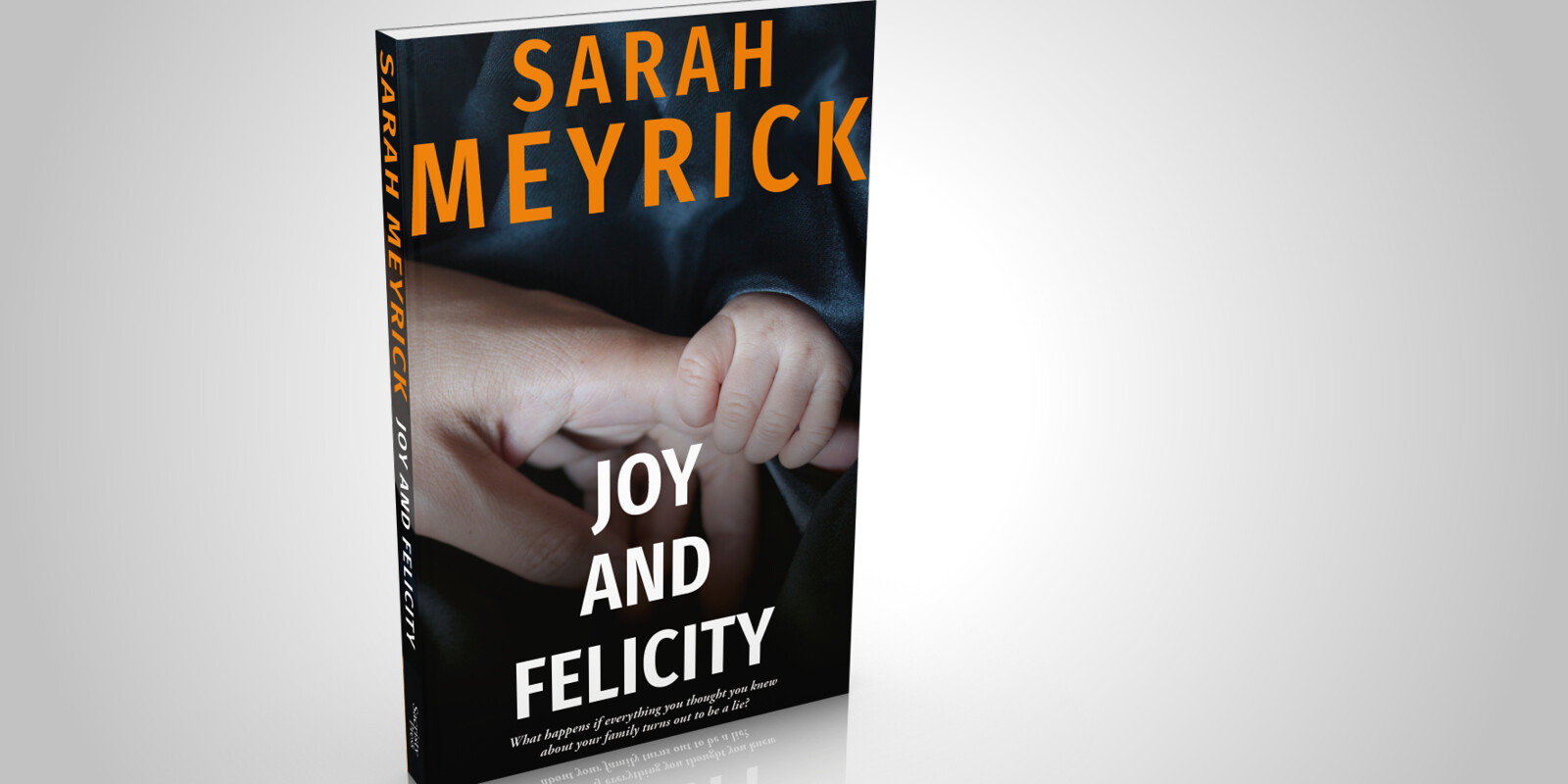 Telling the truth: the call to write fiction
Sarah Meyrick
Wednesday 13 October 2021 at 7pm
"Good writing is about telling the truth," says best-selling American author Anne Lamott. But what does that mean in the context of fiction? What truths can a novelist tell? Sarah Meyrick's latest novel, Joy and Felicity, is an exploration of the secrets and lies that cast a long shadow over the lives of one family. Like her earlier books Knowing Anna and The Restless Wave the author explores family dynamics, love and loss, and the role of faith on the choices we make. The author talks about her work, how she finds inspiration, and the stories she chooses to tell. She shares her thoughts on the purpose of fiction and the truths it explores.
Sarah Meyrick is a former journalist, now working as Public Engagement Manager at Christ Church Cathedral, Oxford. Her latest novel was published by Sacristy Press earlier this year. She organises the Bloxham Festival of Faith and Literature.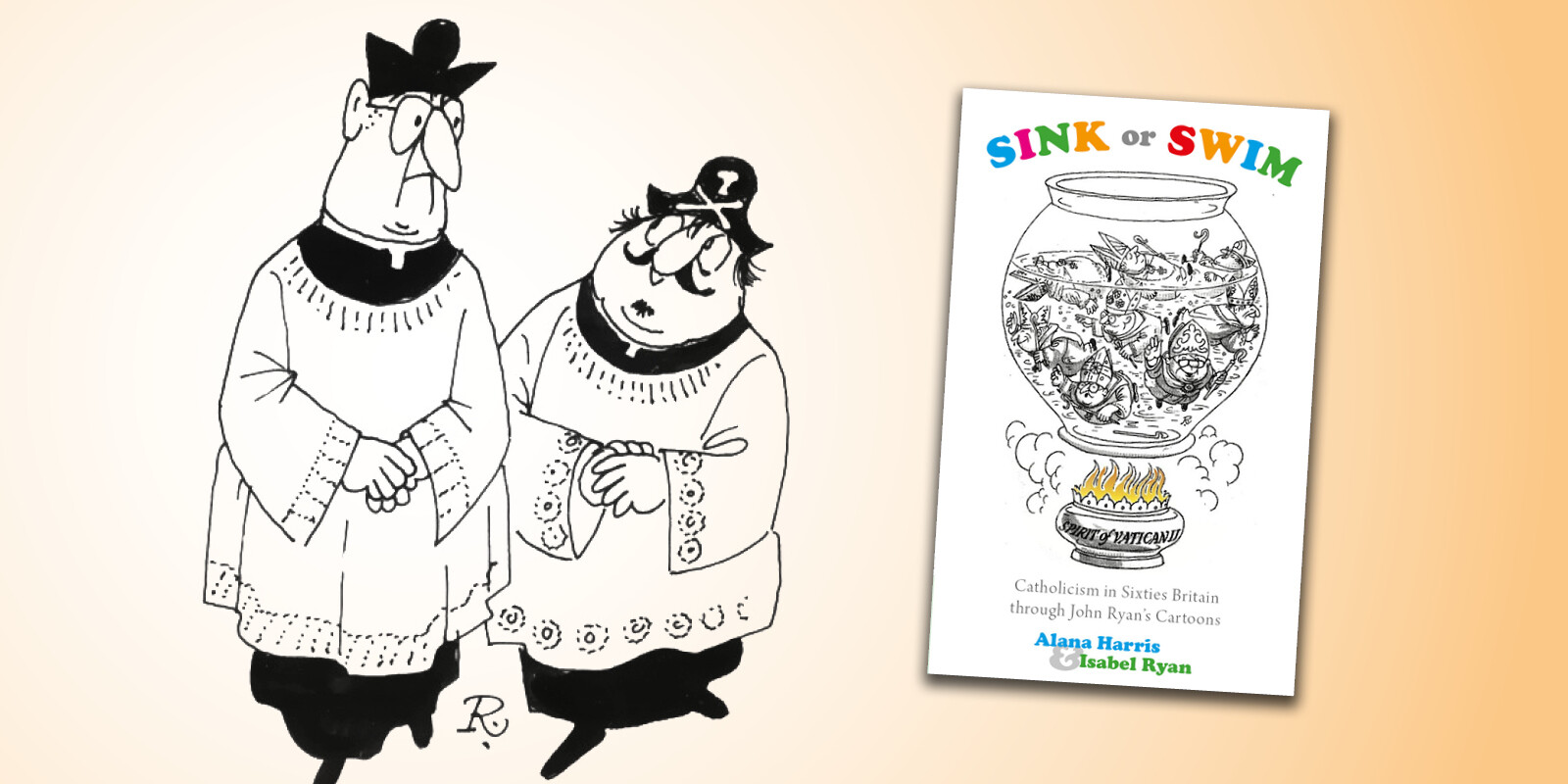 Captain Pugwash to Cardinal Grotti: the life and cartoons of John Ryan
Alana Harris and Isabel Ryan
Saturday 16 October 2021 at 7pm
Join us for what promises to be a humorous insight into the life and work of John Ryan (1921–2009), creator of the BBC television series Captain Pugwash. Through his weekly illustrations in the Catholic Herald, he offered a topical interrogation of the British Catholic Church's sometimes adaptive, though often inflexible responses to the changes and challenges of the period. Discover how Ryan "poked fun at pretension both theological and clerical with a kindness and forbearance born of his own personal faith."
Alana Harris is Director of Liberal Arts and Reader in Modern British and Gender History at King's College London and co-author of Sink or Swim.
Isabel Ryan is the younger daughter of the artist and cartoonist John Ryan, and co-author of Sink or Swim.
---
Please note: Sacristy Press does not necessarily share or endorse the views of the guest contributors to this blog.