February #ThemeOfTheMonth: Science & Faith
Added about 5 months ago by Sacristy Press
Can you believe in God and Science? Can religion and science ever sit comfortably together? This month we're asking two of our authors to help us dive deeper into these questions as part of our #ThemeOfTheMonth
​Daniel Ruy Pereira (B.Sc. Life Sciences) is a Christian science teacher in Oldham, co-director of Science for the series "In Awesome Wonder" (Connect Methodist Church, Stockport, 2019), and one of the authors of In Awesome Wonder: Bridging Faith and Science. Although science is almost ubiquitous in the modern world, for many Christians there is a gap between science and their faith. In Awesome Wonder explores a number of subjects such as creation, evolution, cosmology and pandemics to show how science and faith can mutually enrich each other and can be incorporated, confidently and healthily, into a Christian worldview.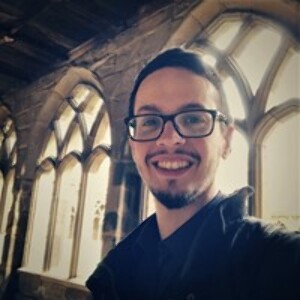 Since completing his PhD on Christology and neo-Darwinism, David O. Brown has continued his research albeit in a personal capacity. More recently, he has been exploring how Christology can inform a theology of divine activity in an evolutionary paradigm.​ Theologians often see evolution as the way that God creates; however, biologists understand evolution differently. In this book, Incarnation and Neo-Darwinism: Evolution, Ontology and Divine Activity, David O. Brown argues that evolution is not the way that God creates, but is a consequence of creatures' imitating and participating in God.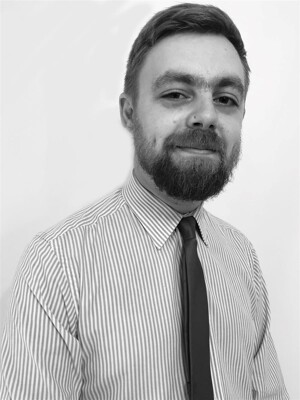 Keep your eye on our blog and social media through out the month to see what these two authors have to say on our #ThemeOfTheMonth: Science & Faith and pick up your copies of their books here.
---
Please note: Sacristy Press does not necessarily share or endorse the views of the guest contributors to this blog.