Incarnation and Neo-Darwinism
:
Evolution, Ontology and Divine Activity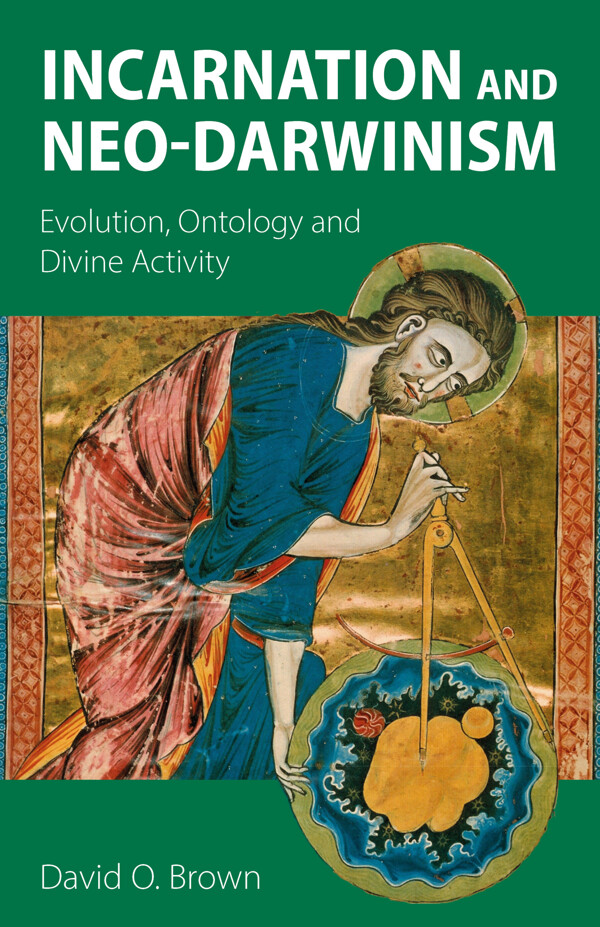 You may also like…
Paperback £12.99 £10.99


An examination of the claims made by the followers and promoters of both atheism and religion in a sensitive and interesting way.

Paperback £12.99 £10.99


An exploration of the first six books of the Bible through poetry, conversation and commentary. This unusual book offers a way in to the Bible and poetry which has probably never been attempted before.
Buy this book!
Price: Was £19.99 Now £17.99
E-Book Availability
Using a Windows or Android device? Download the Kindle or Kobo app to enjoy our e-books!
Book Details
Format: Paperback (252 pages)
Publisher: Sacristy Press
Date of Publication: 15th November 2019
ISBN: 978-1-78959-060-9
Synopsis
In this ground-breaking theological appreciation of Neo-Darwinism, David O. Brown argues that evolution is not the way that God creates, but is a consequence of creatures' imitating and participating in God.
Theologians often see evolution as the way that God creates; however, biologists understand evolution differently. In this book, David O. Brown argues that a sober appreciation of a neo-Darwinian understanding of evolution identifies evolution as a theory of preservation, not creation. Thus it is a permanent feature of how creation is, rather than a temporary process, ending with deification or the completion of creation (or deification), Neo-Darwinism sees evolution as a scientific theory of ontology, not a scientific theory of creation, and identifies ontology (rather than creation) as the point of connection between evolution and theology.
This leads to two important implications. The first is that evolution cannot be God's way of creating and that God does not influence the universe. Therefore Christ is the sole agent of all divine activity; God creates through Christ. The second implication is the connection between the theological ontology of participation and imitation on one side and neo-Darwinism on the other. Evolution is simply imitation and participation at a biological level. Thus, evolution is a necessary side-effect of the divine act that causes participation and is achieved through Christ, of which evolution becomes a necessary side effect. Evolution is not the way that God creates, but is a consequence of creation imitating and participating in God.