Christopher
Irvine
Christopher Irvine is Canon Librarian and Director of Education at Canterbury Cathedral, and was formerly the Principal of the College of the Resurrection, Mirfield. He is a trustee of Art and Christianity Enquiry, and continues to teach Liturgical Studies. His previous publications include The Use of Symbols in Worship (2007) and The Cross and Creation in Christian Liturgy and Art (2013).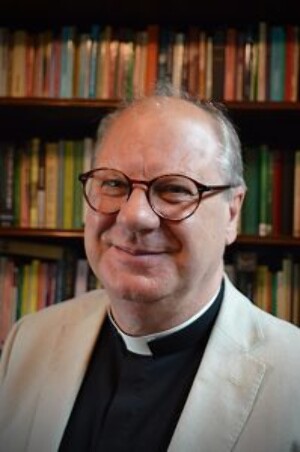 Paperback £16.99 £14.99
ISBN: 978-1-910519-73-8

Cathedrals are one area of the church's life where increasingly the unchurched and the half-believer encounter God, and where the institutions of our society instinctively engage with the Christian gospel. Holy Ground digs deep into the life of England's cathedrals, and discusses such diverse topics as finance, growth, heritage, liturgy, development, music and art.