Peter
Atkinson
Peter Atkinson has been Dean of Worcester since 2007, having previously been a residentiary canon of Chichester, Principal of Chichester Theological College, and a parish priest in south London, Surrey, Bath, and Sussex. He is the author of two books, Friendship and the Body of Christ (2004) and The Lion Encyclopaedia of the Bible (2009).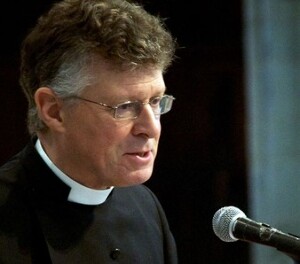 Paperback £16.99 £14.99
ISBN: 978-1-910519-73-8

Cathedrals are one area of the church's life where increasingly the unchurched and the half-believer encounter God, and where the institutions of our society instinctively engage with the Christian gospel. Holy Ground digs deep into the life of England's cathedrals, and discusses such diverse topics as finance, growth, heritage, liturgy, development, music and art.