David
Alton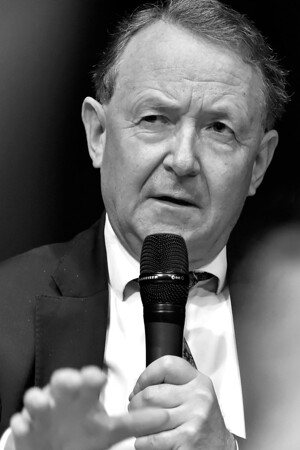 David, Lord Alton, a senior lay British Catholic, is very active in the political life of the nation and the world. He is a former Liberal Party and later Liberal Democrat Member of Parliament who has sat as a cross-bench member of the House of Lords since 1997. He is known for his human rights work, including the co-founding of Jubilee Action, the children's charity now known as Chance for Childhood. He is also Professor of Citizenship at Liverpool John Moores University.
Paperback £14.99
ISBN: 978-1-78959-129-3

A celebration of the conversation and friendship between members of various Christian traditions (Roman Catholic, Methodist, Church of Jesus Christ of Latter-day Saints, and Anglican) and a substantial contribution to a theological understanding of the Church of Jesus Christ of Latter-day Saints in dialogue with other Christian churches.