Place of Repose
:
St Cuthbert's Last Journey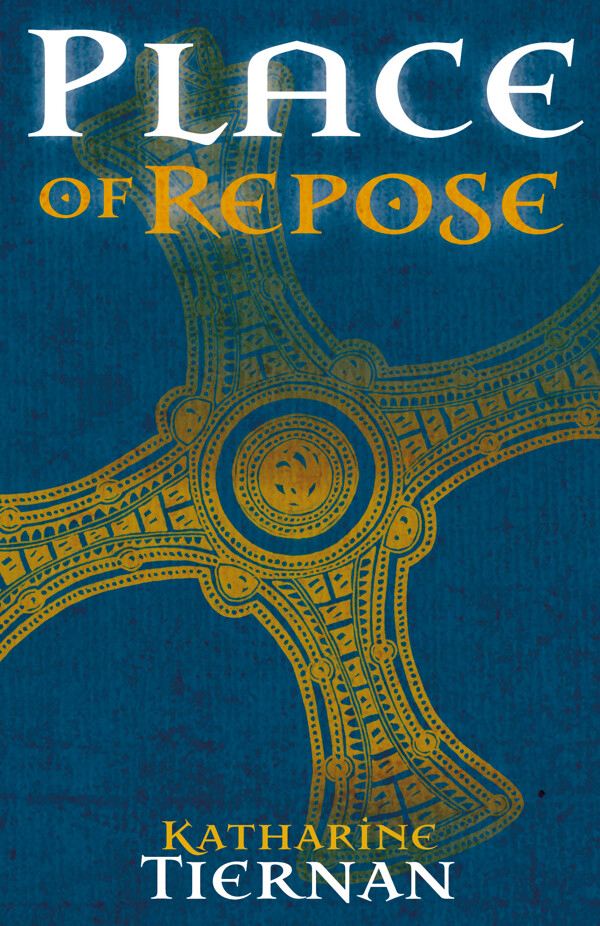 You may also like…
Paperback £12.99 £9.99
ISBN: ISBN: 978-1-908381-09-5

A dual narrative set at the dawn of the twenty-first century and in the compelling political landscape of the Jacobite Uprising, this tale shows that while the world may change, love stays just the same.

Paperback £12.99 £9.99
ISBN: ISBN: 978-1-78959-009-8

The first historical novel about Cuthbert, much-loved saint of the North, a one-time warrior whose destiny it was to reconcile the warring parties in the early English Church.

Paperback £14.99 £12.99
ISBN: ISBN: 978-1-910519-86-8

Translated from the #1 Danish Bestseller, this is a gritty, powerful story about the prominent role women played in the spread of Christianity in seventh-century Britain. Be are drawn into a world of dark dealings, powerful patriarchy and religious wrangling...
Buy this book!
Price: Was £12.99 Now £9.99
E-Book Availability
Using a Windows or Android device? Download the Kindle or Kobo app to enjoy our e-books!
Book Details
Format: Paperback (196 pages)
Publisher: Sacristy Press
Date of Publication: 15th February 2020
ISBN: 978-1-78959-078-4
Synopsis
The year is AD 875, and the Danish King of York, Halfden Ragnarsson, is carrying fire and sword across Northumbria, burning churches and monasteries and killing their inhabitants. The monks of Lindisfarne have to flee, taking with them the Lindisfarne Gospels and Saint Cuthbert's relics. For seven years they journey seeking to find a new home for the saint, a journey that changes the lives of those who bear him for ever.
Place of Repose is a tale of violence and intrigue, revenge and reconciliation—​and of true love lost and found. This extraordinary story, told by novelist Kathy Tiernan, combines with the skilful and engaging recreation of characters and relationships at this fateful moment in the survival of Northumbria. Always in the background is the mysterious presence of the Saint, as the threads of destiny that will bind Dane and Saxon, heathen and Christian begin​ to weave together.
The story is a present-tense narrative, and unrolls like a film. It's finely imagined. Lapwings sing, timbers crack, and there is a terrifying shipwreck. The saint is always present, directing events through dreams and miracles.

Fiona Hook, Church Times
Katharine Tiernan is a Northumbrian by birth and spent many childhood afternoons on the shores of Lindisfarne. She studied English Literature at York University and worked as a teacher and community artist. By the turn of the millennium, both Katharine and her Australian husband were hankering for the wide-open spaces of the north and moved back to Northumberland. Place of Repose is her second novel set in the Anglo-Saxon world of early Christianity. It reflects her interests in literature, spirituality and the inspirational landscapes of the north.