Paul
F.
Bradshaw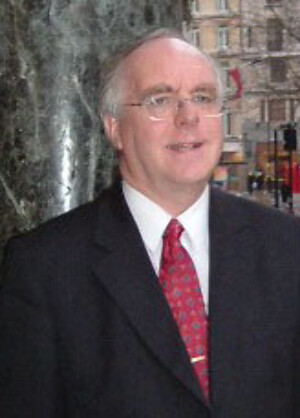 Paul F. Bradshaw is the Emeritus Professor of Liturgy at the University of Notre Dame, specialising in the history of liturgy. He trained for the priesthood at Westcott House, Cambridge, and was appointed Pries-Vicar of Westminster Abbey in 1995.
His academic career began at Chichester Theological college. After returning to parish ministry for a time, he became Vice Principal of Ripon College Cuddesdon in Oxford. For the remainder of his career he was Professor Liturgy at the University of Notre Dame. Bradshaw was a member of the Church of England Liturgical Commission from 1981 to 1985 and 2001 to 2010.
Paperback £16.99 £14.99
ISBN: 978-1-910519-54-7

Animating Liturgy invites you to consider the liturgical offering which stands at the heart of the Christian faith.