Birthpangs and Blessings
:
A Commentary on the Book of Genesis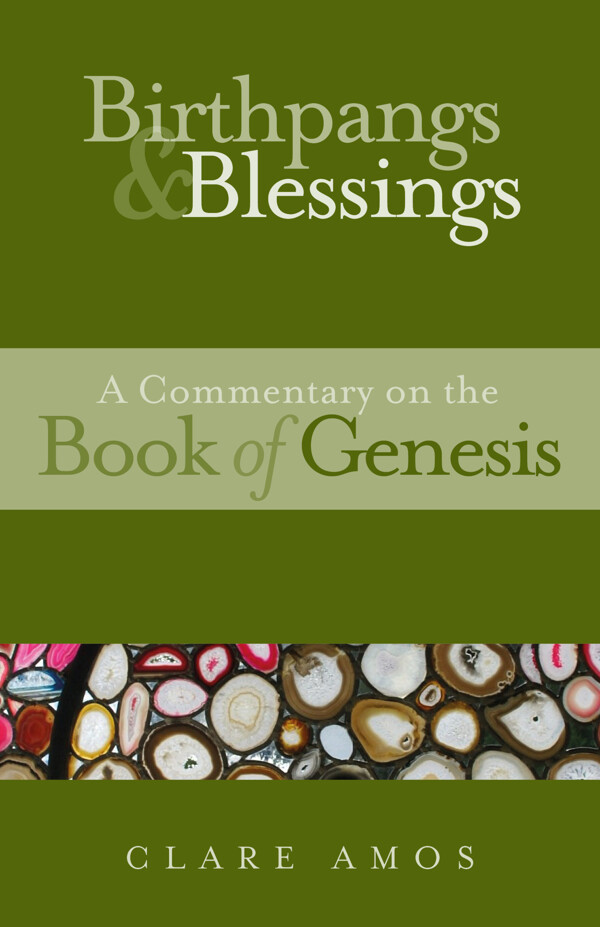 Buy this book!
Price: £19.99
E-Book Availability
Using a Windows PC or Mac? Download the Kobo app to enjoy our e-books!
Book Details
Format: Paperback (368 pages)
Publisher: Sacristy Press
Date of Publication:
15 January 2022
ISBN: 978-1-78959-194-1
Permission must be requested to reuse any content from this book. Request Permission
​Recent trends in Old Testament studies have radically changed the way we look at the first book of the Bible. This commentary takes account of these developments—acknowledging that traditional source-critical theories need to be re-evaluated, seeking to explore the book holistically, and taking account of its qualities as a 'story'. Clare Amos draws upon her extensive knowledge of the modern Middle East, its peoples, its religions and its problems, to provide new insights into some of the challenges which Genesis offers for faith and life today. Birthpangs and Blessings offers new insights into the spirituality of the Bible, the voyage of mutual discovery between God and humanity, a recurrent theme of this important biblical book.