God B.C.
:
God's Grace in the Old Testament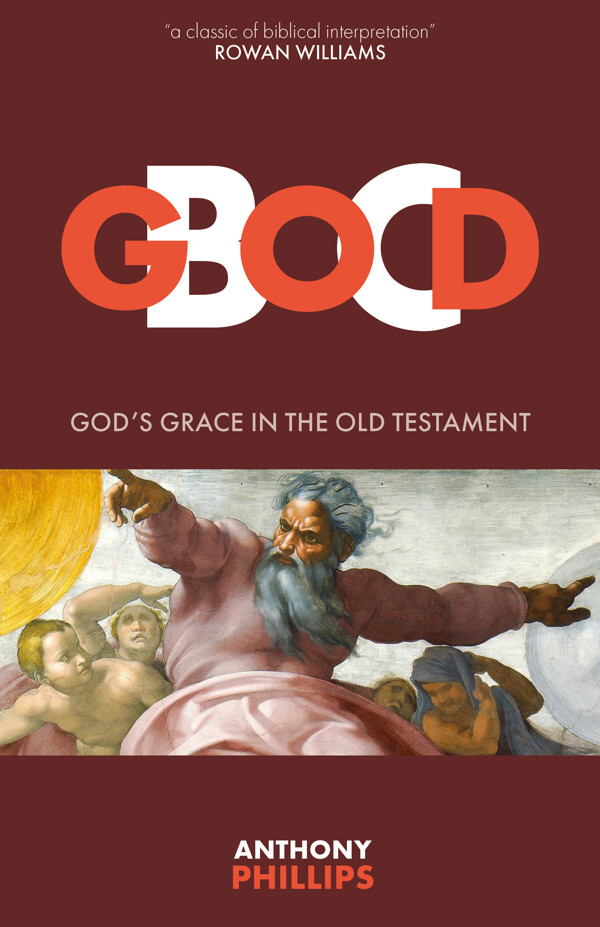 You may also like…
Buy this book!
Price: £9.99
E-Book Availability
Using a Windows or Android device? Download the Kindle or Kobo app to enjoy our e-books!
Book Details
Format: Paperback (142 pages)
Publisher: Sacristy Press
Date of Publication: 2nd June 2018
ISBN: 978-1-910519-83-7
Synopsis
"a classic of biblical interpretation"
ROWAN WILLIAMS
God B.C. is a clear and profound guide to the spiritual world of the Old Testament, providing a highly readable introduction to the nature of the God whom Jesus called "Father". It charts the relationship between God and God's people Before Christ, and how that relationship informs our understanding of grace.
This revised and much expanded work revisits the subject in the light of recent scholarship, enabling us to see how the whole Bible reveals the character of our humanity as well as that of God's divinity.
Anthony Phillips' clear and profound introduction to the spiritual world of the First Testament is wonderfully accessible. He highlights the focal point of 'B.C.' faith—allowing God to be God—and shows the intimate connection of it with the one in whom Christians believe God is most fully God. This book will undoubtedly establish itself as a classic of biblical interpretation that is both scholarly and deeply imaginative.

Rowan Williams
An unashamedly theological engagement with that part of the Bible that Christians call the Old Testament. This is a volume that will speak powerfully and lucidly to a wide range of readers.

Paul Joyce
Anthony Phillips was Dean and Chaplain of Trinity Hall, Cambridge where he taught Old Testament Studies. During this time he presented documentaries for BBC Radio 3 and undertook television work. Later he moved to be Chaplain of St John's College, Oxford where he continued to teach Old Testament studies. For ten years before he retired, Phillips was Headmaster of The King's School, Canterbury.