The Paradise Tree
:
Personal Prayer through Poetry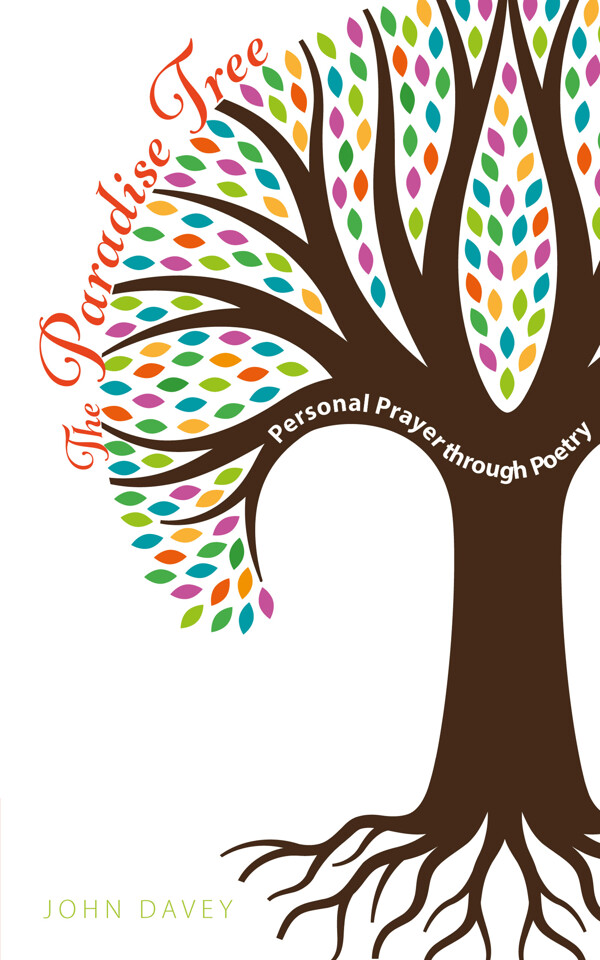 You may also like…
Paperback £8.99 £5.99


Raw and deeply moving poetry about living with depression as a Christian.

Paperback £7.99 £5.99


A gentle introduction to praying in our daily lives. This little companion helps anyone struggling with their prayer life to overcome what can seem like formidable challenges of praying regularly.

Paperback £8.99 £7.99


Connecting what Jesus said and how we live today in all its messiness and complexity, "Follow Me" provides practical steps that all of us can take to live the sayings of Jesus.
Buy this book!
Price: Was £9.99 Now £8.99
E-Book Availability
Using a Windows or Android device? Download the Kindle or Kobo app to enjoy our e-books!
Book Details
Format: Paperback (140 pages)
Publisher: Sacristy Press
Date of Publication: 1st March 2018
ISBN: 978-1-910519-64-6
Synopsis
The Paradise Tree is a beautiful devotional companion about the experience of God and giving expression to our inner spirituality.
A creative mixture of poetry, prose and scripture, this book will challenge preconceptions about the nature of God, heaven, hell, intercessory prayer, and the relevance of human existence within the vastness of an unfathomable universe.
This book is about personal discipleship and giving witness to the presence of God to the world around us. It is about finding within our inner being the meaning of life itself and about our future destiny. To do this we need to reflect upon the life and witness of a man who lived two thousand years ago and who, by his life of personal sacrifice to the needs of others in the name of love, gave visible expression to the reality and being of God, in the everyday life of humankind.
God is not someone somewhere out there in the vast expanse of the universe, but far closer to home; he is in our very heart and innermost being.
To Jesus Christ the key was given to open the portal to the secret garden of our longing, and that key was love. But his was no ordinary love; it was a sacrificial love that reunited us with our creator, into fellowship with our neighbour, and with all that was, is, and ever will be.