Imagining the Church
:
Keeping Faith in a Fragmented World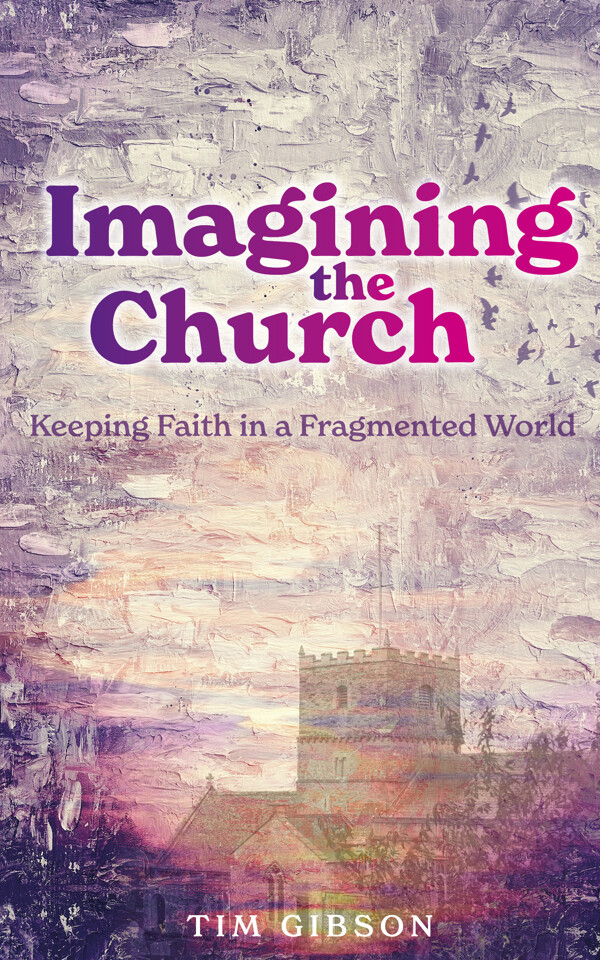 You may also like…
Paperback £12.99


How can small rural churches respond with confidence to the opportunities and challenges for mission and ministry? As the Church focuses more and more on growth in urban areas, God's Tent shows that flourishing exists throughout the Church, and particularly in small and rural contexts.​

Paperback £12.99


Christians often don't know how to respond to the climate crisis and messages of possible destruction caused by human activity. Frances Ward shows how Christians can live and act with hope and faith in God in the face of eco-anxiety.

Paperback £16.99


Rooms and Wort analyse what the North actually is, and why we need to study our context if we want to understand more about God and God's ways.
Buy this book!
Price: £9.99
E-Book Availability
Using a Windows or Android device? Download the Kindle or Kobo app to enjoy our e-books!
Book Details
Format: Paperback (137 pages)
Publisher: Sacristy Press
Date of Publication: 1st August 2021
ISBN: 978-1-78959-182-8
Synopsis
The local church holds a special place in the imagination of many people, whether or not they attend it regularly. Drawing on theology, literature, art, philosophy, popular culture and personal experience, Tim Gibson uncovers how churches play an important role in local communities and in the life of the nation, keeping faith alive for everyone.
In a deeply personal essay, which is both faithful to tradition and optimistic about the future Gibson tells the story of the church through the lens of his experiences in a variety of places, including Westminster Abbey, Holy Trinity Geneva and his home parishes in Sussex and rural Somerset.
Following the spirit of Anglican writers such as C. S. Lewis and Michael Mayne, Imagining the Church will delight and inspire anyone with a love of their local church or an interest in ministry and mission, while posing thoughtful questions about the role of the church and faith in contemporary society.
The vision of God expressed here is both compelling and exciting. The interweaving of literature, place, theology, culture and art with experience makes this volume an extended example of how to theologically reflect in the light of our identity and belonging.

This volume will find its place on students' core reading here at Sarum and deserves a wide readership. It is a gift !

James Woodward, Principal Sarum College