Northumberland
:
A Guide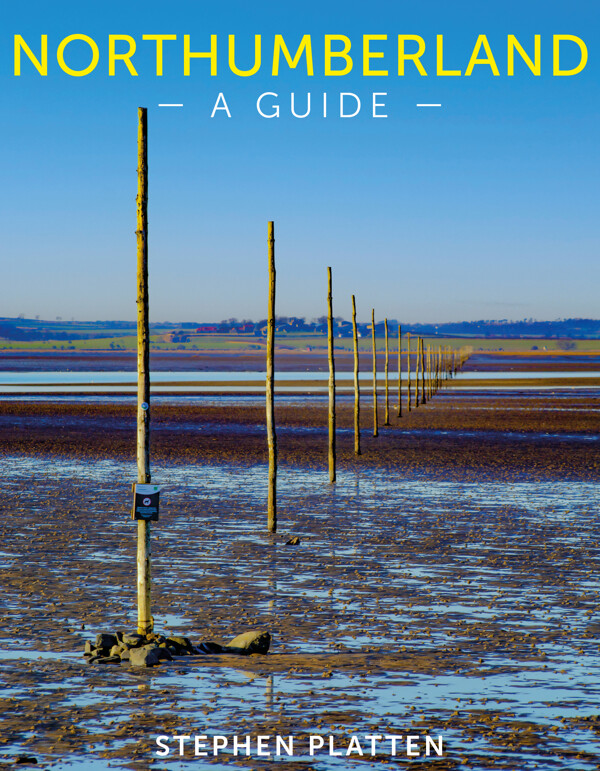 You may also like…
Reserve your copy now!
Special pre-order price!
Price: Was £30.00 Now £25.00
Pre-order this title now and it will be sent to you as soon as it is published. The retail price of the book has not yet been finalised, but if you pre-order today we guarantee that you won't pay more than £25.00, and if the price reduces before release we will refund the difference.
E-Book Availability
Using a Windows or Android device? Download the Kindle or Kobo app to enjoy our e-books!
Book Details
Format: Hardback (240 pages)
Publisher: Sacristy Press
Date of Publication: 1st August 2022
ISBN: 978-1-78959-231-3
These details are provisional until the book is published.
Synopsis
​Northumberland is one of the sparsest populated counties in England, with unique features such as the Holy Island of Lindisfarne and Hadrian's Wall; yet it has also been a crucible of European civilization and remains a treasury of culture. Northumberland has changed very considerably in the course of the last century: deep coal mining, shipbuilding and much heavy engineering have gone, but new things have arrived including the largest man-made lake in northwest Europe set within the largest man-made forest. The riverside of the lower Tyne has been transformed architecturally and in function.
This unique guide to England's most northern county explores the land, the people, the flora and fauna and its architecture and history. A gazeteer takes readers to Northumberland's towns and cities, such as Newcastle, Hexham or Alnwick, but also to less well-known villages, castles, beaches, churchyards, big houses and ruined abbeys. Among the places covered here are Warkworth Castle, the Farne Islands, Otterburn, and Seaton Deval.
Fully illustrated with more than 200 photographs, this guidebook invites travellers and locals alike to explore the unique features and the true character of Northumberland.