Cuthbert of Farne
:
A novel of Northumbria's warrior saint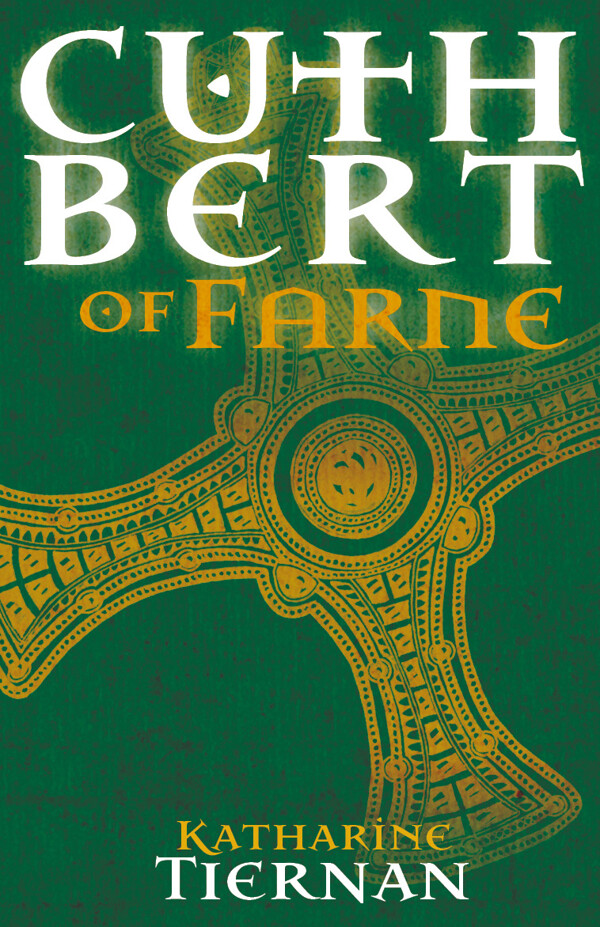 You may also like…
Paperback £14.99 £12.99
ISBN: ISBN: 978-1-908381-12-5

Learn the fascinating story of the construction of Durham Cathedral, built as the Shrine of St Cuthbert, and the man responsible for its construction, Prior Turgot.

Paperback £9.99 £6.99
ISBN: ISBN: 978-1-908381-09-5

A dual narrative set at the dawn of the twenty-first century and in the compelling political landscape of the Jacobite Uprising, this tale shows that while the world may change, love stays just the same.

Paperback £8.99
ISBN: ISBN: 978-1-908381-15-6

The story of the life of St Cuthbert's corpse, bringing together for the first time accounts of all 6 openings of his shrine, providing a unique history of the Saint from his death to the present day.
Reserve your copy now!
Pre-order price guarantee
Price: £9.99
Pre-order this title now and it will be sent to you as soon as it is published. The retail price of the book has not yet been finalised, but if you pre-order today we guarantee that you won't pay more than £9.99, and if the price reduces before release we will refund the difference.
E-Book Availability
Sorry, this book is not yet available as an e-book. We usually publish e-books within a few weeks of the paperback or hardback version.
Book Details
Format: Paperback (298 pages)
Publisher: Sacristy Press
Date of Publication: 20th March 2019
ISBN: 978-1-78959-009-8
These details are provisional until the book is published.
Synopsis
A young Anglo-Saxon warrior lays down his sword to follow a vocation that means leaving behind wealth and position – and women. Cuthbert, the seventh-century Northumbrian bishop and saint, has become the subject of many a legend. Here we see Cuthbert through the eyes of those closest to him: Princess Aelflaed, his daughter in God, and Eata, his Abbot. This is a time of war between the peoples of the North, and with powerful Bishop Wilfrid seeking to impose Roman practices, the Church is in danger of splitting.
Cuthbert longs for the windswept solitude of Inner Farne, when he is summoned back to become the most powerful church leader in the land. Will it be a calling too far for the holy man and reconciler?
This is a moving and powerful historical novel and a must-read for all who love the stories of the Northern saints and want to know more about the earliest days of Christianity in the North.
In this glorious novel we meet not an ascete who has turned his back on the world, but a man deeply involved in the social and political conflicts of his day and dedicated to peace and reconciliation. From his rocky abode, lashed by the bitter salty North Sea winds, in the company of seals and seagulls, and with little in the way of food or physical comfort, he is a warrior engaged in a rare kind of struggle. But this is also a tender story of love and longing and belonging in the new Christian communities of seventh-century Northumbria. You will want to walk that coast, breathe that air.

Vibeke Vasbo, Author of The Song of Hild