Cross Purposes
:
Reflections for Good Friday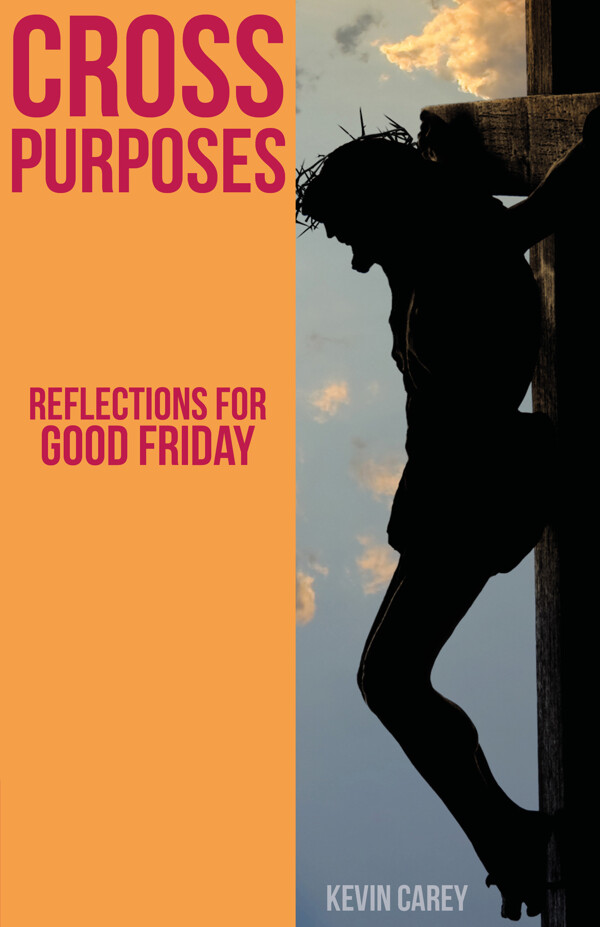 You may also like…
Reserve your copy now!
Special pre-order price!
Price: Was £12.99 Now £10.99
Pre-order this title now and it will be sent to you as soon as it is published. The retail price of the book has not yet been finalised, but if you pre-order today we guarantee that you won't pay more than £10.99, and if the price reduces before release we will refund the difference.
E-Book Availability
Using a Windows or Android device? Download the Kindle or Kobo app to enjoy our e-books!
Share
Book Details
Format: Paperback (228 pages)
Publisher: Sacristy Press
Date of Publication: 1st February 2018
ISBN: 978-1-908381-11-8
These details are provisional until the book is published.
Synopsis
A collection of thought-provoking reflections inviting us to contemplate the events of Good Friday in new ways.
It is all-too-easy to become so wrapped up in the celebration of Easter Day that the preceding days are forgotten. The reflections are diverse, from Peter's clumsy fear to the Seven Last Words, and are based on a series of addresses given during the two hours at the foot of the cross on Good Friday.
The Passion and death of our Lord are not only God's business but ours too. The real paradox is that we stand in horror at the foot of the Cross while something else in us is busy hammering in the nails.

The mistake of the Reformation was, I believe, to forsake its own rhetoric and rationalise the death of Jesus instead of simply being awestruck by the degree of God's solidarity with us in our created imperfection.

Kevin Carey